NDIS Audit Ready?
We're passionate about auditing.  So let's chat,
we're one of Australia's leading providers for NDIS audit software.
Discover More
Join Today
ABOUT QC4NDIS AUDIT SOFTWARE
Prepare for your audits the smart way.  Using the latest NDIS Audit technology to streamline your internal audit process, NDIS Audit Software QC4DIS provides specialised content and an intuitive NDIS audit platform so you can focus on what really matters – caring for your clients.
With paperwork everywhere, in the past preparing for an audit was a tad stressful.
QC4DIS developed a better way to get NDIS providers audit ready. With QC4DIS audit software, you can get more done.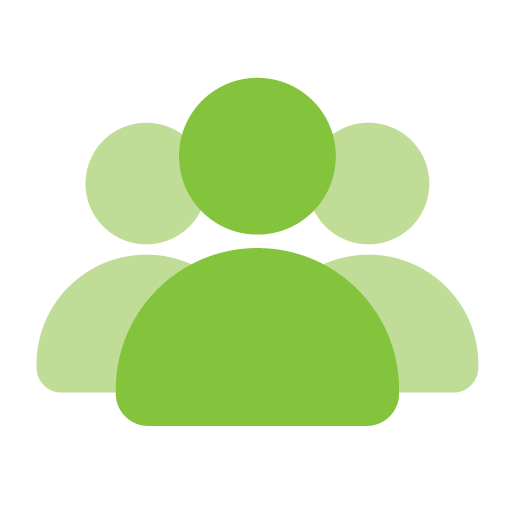 Protect your NDIS accreditation
Manage your organisational governance in a single application to ensure that you are NDIS audit accreditation ready every day.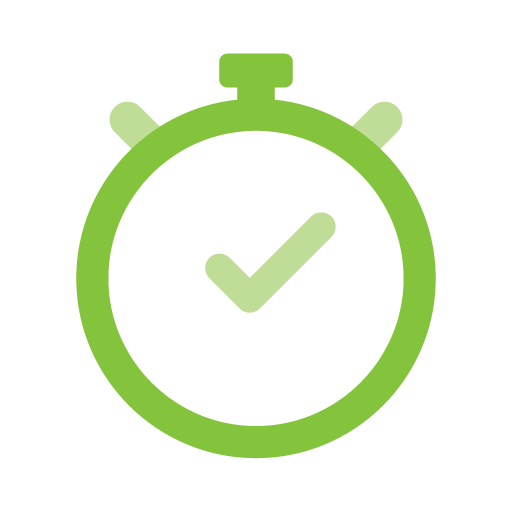 Saves Time
QC4DIS takes care of your NDIS internal audit scheduling and all of your reporting needs. Saving you time to focus on what matters most, your customers.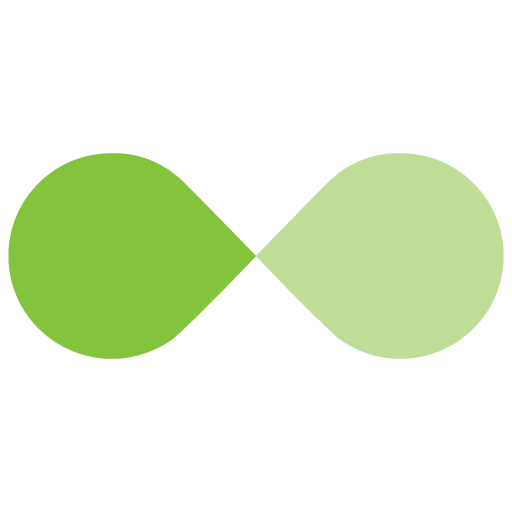 Unlimited Use
A single subscription gets you unlimited use of QC4DIS tools. Register as many users as you like using a single license.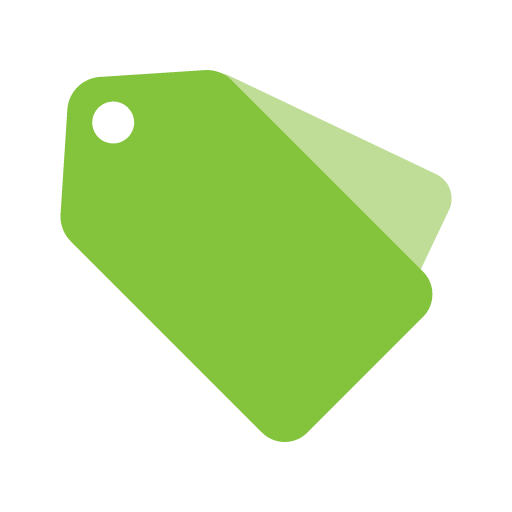 Simple Pricing
One subscription, one fee, no strings attached. Get everything in our single membership. Have the flexibility across all your devices with a single license.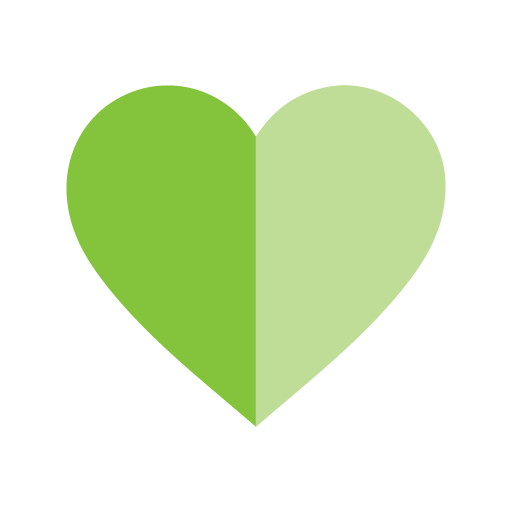 Products you can trust
Your business is precious. You need to trust in the products that powers it. QC4DIS provides a level of support and product quality control that is unmatched.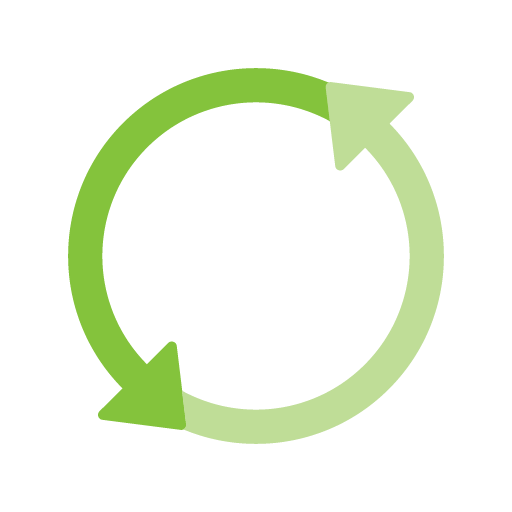 Constant Updates
When you use our products, you can rest easy knowing that we are always working hard to keep them updated and compatible with the latest NDIS regulations.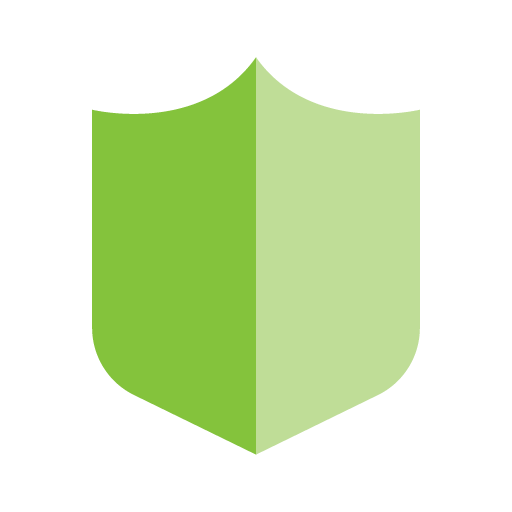 Solid Security
We take security seriously when developing our products. Rest easy knowing that we have your back.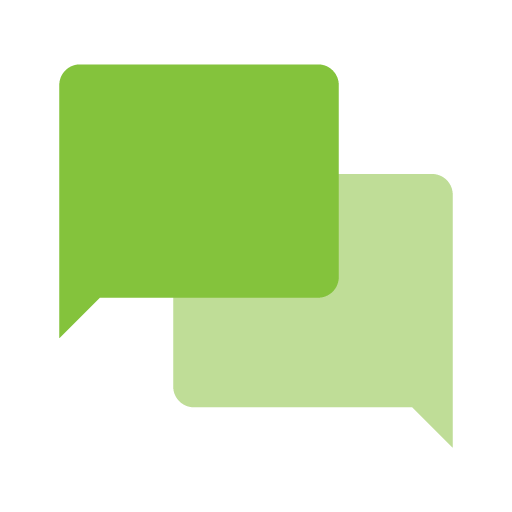 Premium Support
We take great pride in the level of support we provide to our customers. Our team is available around the clock.
We are confident that you will love QC4DIS audit software that we are happy to offer you a 30 day money back guarantee.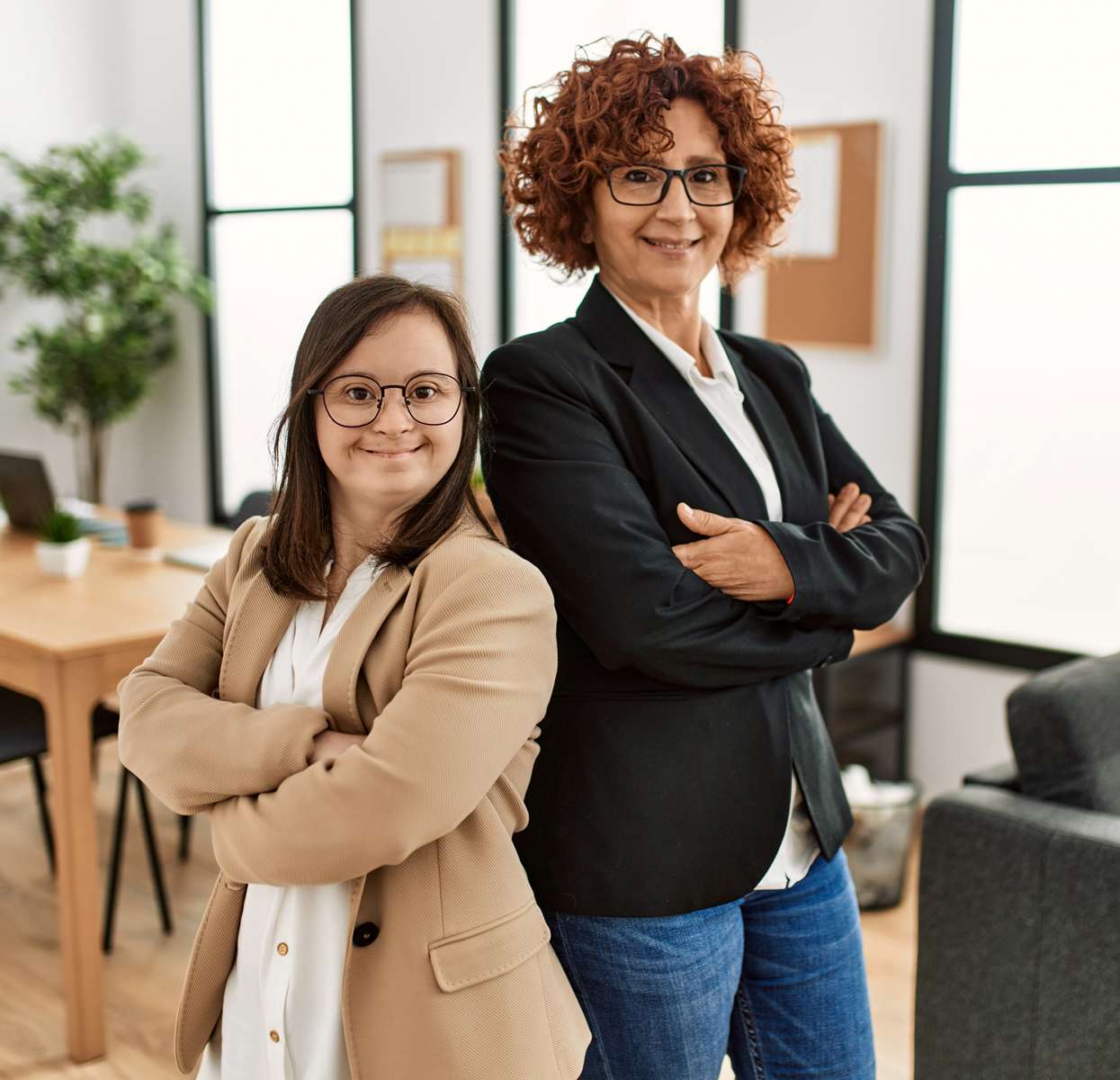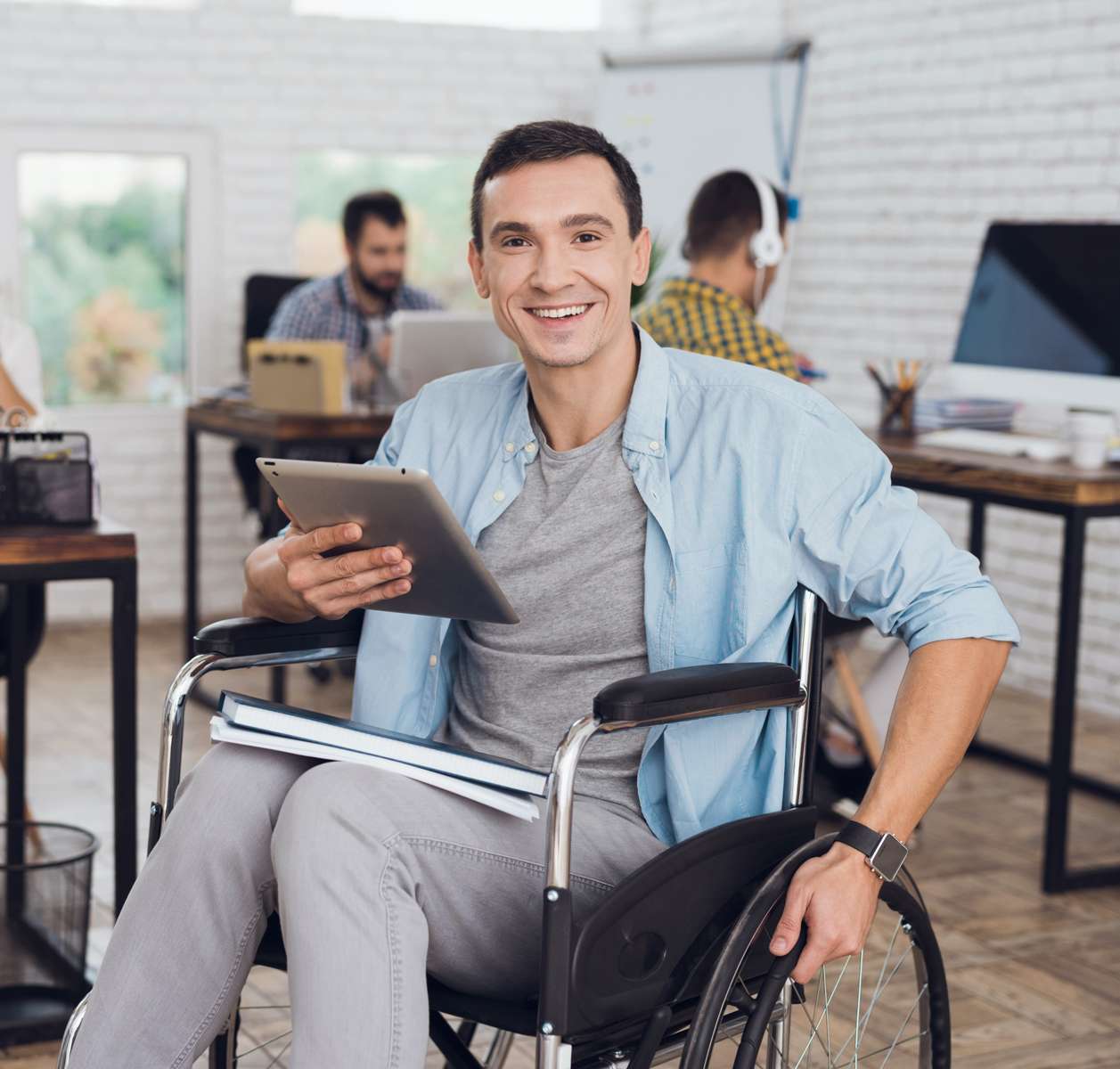 Get NDIS audit ready in 3 steps:
1. We will kick-off by contacting you to go through any questions regarding QC4DIS.
2. Then, we'll prepare audit schedules to ensure that you are audit ready every day.
3. We'll make changes to the risk, incident and improvement tools to ensure your complete governance solution is ready for your business.
We're ready when you are. 
The QC4DIS team helps small and large allied health, personal training, and other eligible businesses get NDIS Audit ready, including:
Specialist disability accommodation (SDA) Providers
Plus many other eligible businesses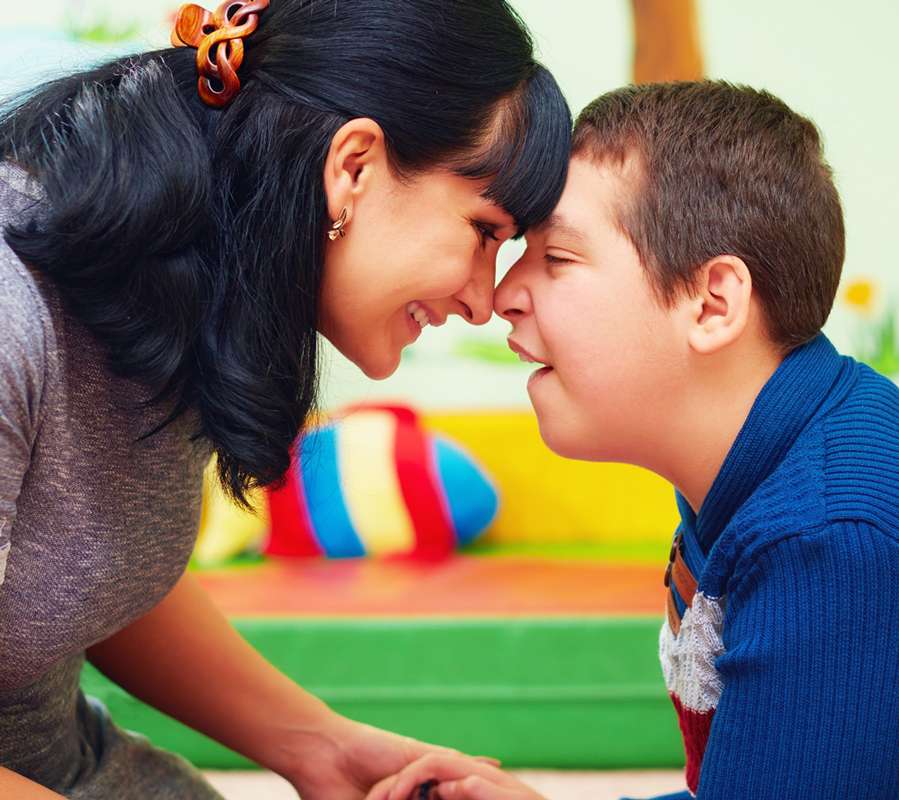 FREQUENTLY ASKED QUESTIONS
Find quick answers to common FAQs
What Is NDIS?
Launched in 2013, the National Disability Insurance Scheme (NDIS) is a major Australian Government initiative. The aim of NDIS is to provide better support for people with disability, their families and careers to participate in everyday life and work, achieve economic independence and be socially connected. The NDIS is overseen by the National Disability Insurance Agency (NDIA) and went into full operation in 2020.
What is the NDIS audit?
The NDIS audit is an assessment of the of NDIS providers and their key personnel to deliver NDIS supports and services. QC4NDIS can provide you with the audit software tools to continually track and monitor your progress.
What is the purpose of a NDIS audit?
The purpose of a NDIS audit is to ensure that service providers are meeting their obligations under their funding agreements and delivering quality services to people with disabilities. All NDIS providers must undergo audit as part of the registration and renewal process. It's important to remember that audits aren't just about making sure you're following protocol, being audit ready means that you are consumer ready, and they can provide you with valuable feedback on how well your service is working.
How often is the NDIS audit?
A 'verification' audit is required for sole proprietors or smaller organisations delivering low-risk supports to NDIS participants. These audits must be performed every 3 years. So, during this period you must capture the key information to make sure that you are adhering to your guidelines, meet the obligations under the funding agreements, and delivering high quality services to people with disabilities
How do I get ready for the NDIS audit?
The NDIS audit is a thorough process, and you need to be prepared, so start early. Here are some tips on how to get ready:
Start early – begin by collecting your evidence early. Ideally, audit preparation begins before the NDIS registration application is submitted and continues month by month as routine Quality Management tasks are performed. Minimise your time required to be audit ready by thinking about audits immediately.
Keep good audit records – helps you protect your NDIS accreditation and makes it easier for you to ensure your teams are always delivering care that aligns with your organisational guidelines.
How long does it take to be QC4DIS audit ready?
The team at QC4DIS will schedule your internal audits across the year to minimise the impact to your business, often our customers spend less than 30 minutes a month.
Can you help me out with other parts of my business?
Of course we can, book a free consultation with us, and we can discuss what other areas of your business you need help with.
Contact us if you have any questions or would like to find out more.